City Tour of Harbin and the World's largest Passive House Factory by SAYYAS
SAYYAS will cover travel expenses and accommodation for the first 35 non-Chinese registrants.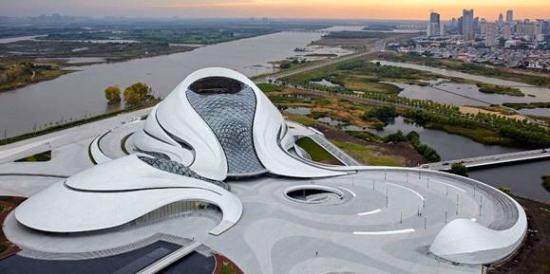 Description:
With the opportunity of the German experts and PHI leaders of the 23rd International Passive Housing Conference, Senying Window Industry invites foreign experts and scholars to visit and inspect the world's largest passive factory in Harbin, the northernmost major city in China. In order to properly arrange the travel of visitors, in regards to the long distance, the number of visitors is temporarily limited to 30-35.
Getting there:
From Gaobeidian to Harbin, take the Beijing-Harbin Expressway, which is about 1,300 kilometers in length. However, it is recommended to take a business bus from Gaobeidian to Beijing Capital Airport and take a plane to Harbin.
Registeration and detailed itinerary:
To register, please send an email to Ludwig Rongen: l.rongen@roa.eu
For the itinerary, click here: SAYYASitinerary
Hotel accomodation:
JW Marriott Hotel Harbin River North