International Passive House Open Days 2019
Share your Passive House experience with others
The dates for the International Passive House Open Days in 2019 are now set:
Mid-year International Passive House Open Days - 28-30 June 2019
International Passive House Open Days - 8-10 November 2019
From 8-10 November 2019, the International Passive House Open Days, organised by iPHA and its affiliates, will take place. The event allows participants to experience the benefits of Passive House buildings first-hand.
You can register your building for the Passive House Open Days using our Passive House Database. Please refer to a short instruction manual here.
If you have participated in previous years, you only have to update your visiting hours.
The International Passive House Open Days are a great opportunity to learn about Passive House and energy efficient buildings. Get in contact with current owners and learn firsthand what it is like to live in a Passive House and what the building or retrofitting process was like. Some open houses and buildings will even have professionals on hand with the knowledge and tools to explain the technical details of Passive House projects.
As well as all the opportunities to talk and learn about Passive House, participants can experience Passive House buildings, both residential and non-residential, for themselves. Enjoy the comfortable interior temperatures, take a look at the ventilation system, ask questions and consider the possibilities of Passive House for your own building projects.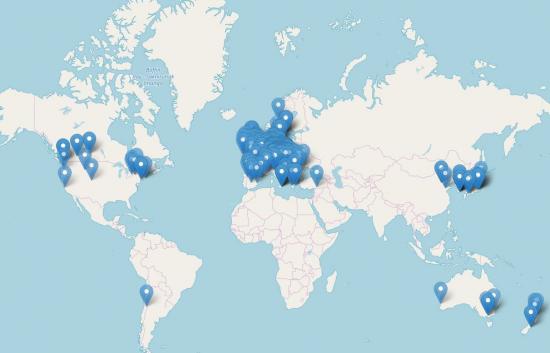 If you would like to participate with your Passive House building, please contact your local affiliate organisation or email us at info@passivehouse-international.org and we'll add you to the event map!