Mid-year International Passive House Open Days
Make your building the star!
Shoot a video of your Passive House project and share it with the world!

This weekend from June 26-28, we will have the first Mid-year International Passive House Open Day video edition! Browse over 45 Passive House video tours from around the world on our world map and the iPHA YouTube channel. The content will unlock on Midnight CEST on Friday, 26 June 2020.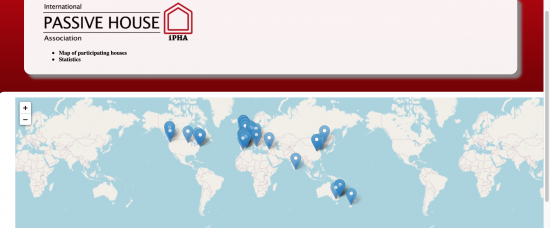 Find all the video entries on YouTube: International Mid-year Passive House Open days
Given the current circumstances require further social-distancing measures, we have adjusted the guidelines for the mid-year International Passive House Open Days.
We believe that the event is an important opportunity to convince people of the benefits of energy efficient buildings. Thus, in order to make sure no one misses out we are taking the Open Days online!
To enable 'visitors' to experience the benefits of Passive House buildings, we have collected video tours of Passive House buildings. Owners can show off their projects in these short clips.
International Passive House Open Days 2020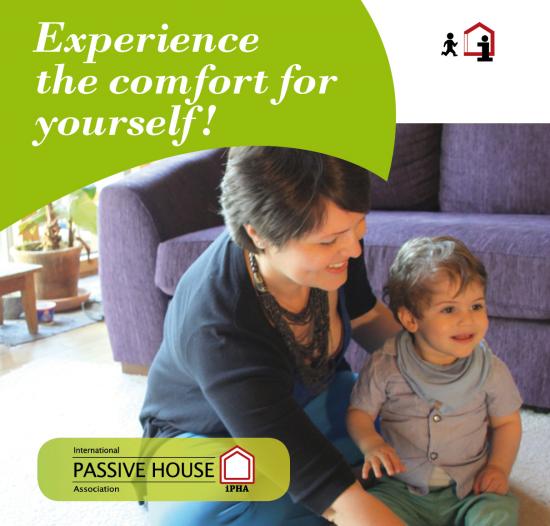 The dates for both the Main and Mid-year Passive House Open Days are set! Visit the mid-year event this June 26-28 or later in the year for our main event on November 6-8 for your chance to experience Passive House buildings in all kinds of climates and seasons!
The International Passive House Open Days are a great opportunity to learn about Passive House and energy efficient buildings. Get in contact with current owners and learn firsthand what it is like to live in a Passive House and what the building or retrofitting process was like. Some open houses and buildings will even have professionals on hand with the knowledge and tools to explain the technical details of Passive House projects.
As well as all the opportunities to talk and learn about Passive House, participants can experience Passive House buildings, both residential and non-residential, for themselves. Enjoy the comfortable interior temperatures, take a look at the ventilation system, ask questions and consider the possibilities of Passive House for your own building projects.
---

Main event
From the 6th – 8th November 2020, Passive House buildings all over the world will open their doors to visitors as a part of the International Passive House Open Days!

Registration will open in July 2020.
Any questions or comments regarding the Passive House Open Days Event? Please contact your local affiliate organization or email us at info@passivehouse-international.org.